Cambridge Cluster

Cambridge opened its first science park in 1970 and now boasts some 19 similar parks and innovation centres. Cambridge has grown to be the leading hi tech cluster in the UK.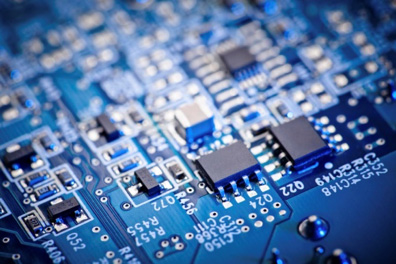 CCG has been providing members with opportunities to network with the Cambridge cluster since 2000. In recent years, CCG's reach has extended beyond Cambridge and now encompasses the best opportunities from other clusters, particularly London and Oxford.
In 2014 the Anglia Capital Group was added to the CCG family.
Cambridge Connection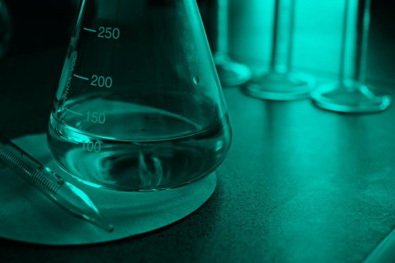 Cambridge Connection is a programme to link the Cambridge cluster with other tech centres around the world. In 2013/14, Cambridge Capital Group led delegations to Singapore, Hong Kong and Santiago in association with the UK DTI. Our objective is to support collaboration and investment opportunities among investors, entrepreneurs, corporates Government and NGO's from the Cambridge clusters with counterparts from around the world. Cambridge Connection provides crucial links to generate opportunities and strategic partnering from across the globe.